About Us
Procurement with a personal touch...
Hi, I'm Bryan Banks, President of Agile Supply Company. Welcome!
We're glad you're here. Allow me to introduce Agile Supply Company, a minority-owned, MBE-certified and NMSDC-certified, provider of procurement services to clients in both private and public sectors.
Whether you are a general or sub-contractor executing a job for an owner, or a university or state entity needing to buy direct, we can fulfill the procurement needs of your project!
Through a customer-centric, "value added" approach, we ensure that we are tightly aligned with the needs and timelines of our customers and partners in order to achieve mutual objectives.
We're big enough to handle your every procurement need, but small enough to care about providing unmatched personalized service to every one of our clients — a mandate we take very seriously day in and day out.
I am a firm believer in finding your true passion; mine is working with our clients to help them achieve their full potential and realize optimal growth. Put us to work for you!
Sincerely,



Bryan Banks, CPA
President
Agile Supply Company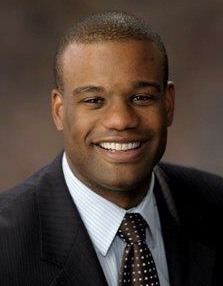 Request a quote today.
Experience truly personal service from a trusted procurement partner.
Commercial Building Materials — HVAC, Mechanical, Electrical, and Plumbing (MEP) equipment and supplies, Windows & Doors, Fire Protection, Floor Coverings, Paint & Paint Supplies
Janitorial, Sanitation & PPE Supplies
About our Products
We partner with the best...
We are partnered with the highest quality manufacturers and suppliers in our areas of focus and leverage these relationships to ensure we deliver you quality products, timely, and with excellent customer service.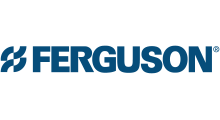 Ferguson Enterprises, headquartered in Newport News, Virginia, United States, is the largest U.S distributor of plumbing supplies, PVF, waterworks and fire and fabrication products. It is also a major distributor of HVAC equipment and industrial products and services.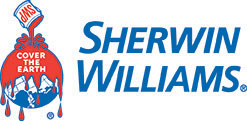 Founded by Henry Sherwin and Edward Williams in 1866, Sherwin-Williams is a global leader in the manufacture, development, distribution and sale of paint, coatings and related products to professional, industrial, commercial and retail customers.
Contact / Request a Quote
We look forward to learning more about your specific needs. Please provide us with some information so we can reach out to you as soon as possible. Your information will not be shared with any third parties.
Success! Your message has been sent to us.
Error! There was an error sending your message.